Did you know that if you fill a 2-liter soda bottle with dimes you'll have between $550.00 and $700.00? How cool is that? The amount inside depends on how snuggly the dimes are in the bottle.
How many of you have started an emergency fund? Saving $1,000.00 sometimes feels like an impossible feat. I suspect though, putting all your dimes that you come across inside a 2-liter bottle won't even feel like you are missing any money. It seems like a really easy way to once and for all get that emergency fund started!
The most time consuming part of getting my bottle ready was getting it dry. After I washed it out, I let it drain all night long and it was still wet! Finally my husband came to the rescue and used a funnel and my hair dryer (on cool setting) and it was dry in a matter of minutes. Below is the printable that I used on my bottle (you can print it here). I suggest printing it at 75% – that way it fits nicely on the front of the bottle.
The next question is how long will it take to fill the bottle? I'll let you guys know when it's full.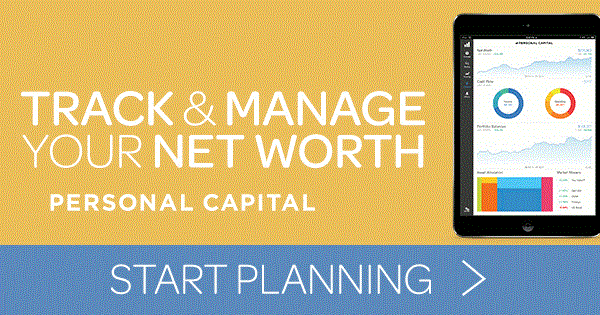 Join the other 400,000+ Couponing to be Debt Free friends on Facebook, Twitter, Pinterest and Google+ to learn about HOT deals, learn from each other and to share your tips to save money!